"Local rock gods. . ." —Liquid Magazine
"You guys s**k, play something we know!" —cover band fan

"My grandma thinks you're hot!" —12-year-old Goshen IN fan

citizenBOB v2.1 is online!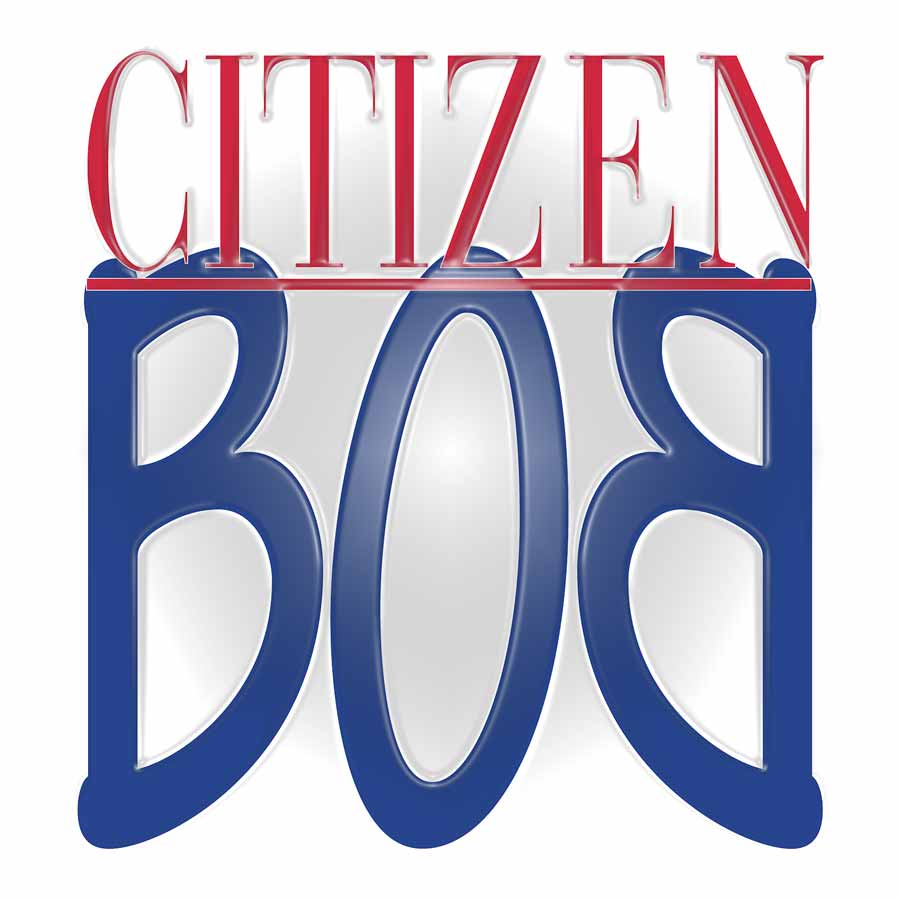 Modern Rock Originals with a gumbo recipe that's:
One part Millennial mosh,
one part Elvis,
equal parts British invasion & Jimi firebranding,
two parts That Seventies Tone,
dashes of Big Hair, New Wave
and Seattle-spiced stylings
poured over all the Midwestern Moxie
you can muster!
cBv2.1 is YOUR rock band,
a hot new line-up committed to
laying down the groove
citizenBOB wants you!
Hungry! this band loves this stuff!
Been There! and not done all that yet!
Commitment! to the music and its fans
Entertainment Value! what other band has more personality and charm?
Got the Goods! citizenBOB cares more than enough